Cascade Lodge

Whistler Mountain Resort
Exceptional Service & Unforgettable Experiences
Welcome to Cascade Lodge Whistler, your gateway to an unforgettable mountain retreat in the heart of Whistler Village. Nestled in the picturesque landscapes of British Columbia, Cascade Lodge offers an array of inviting accommodations, with a total of eight units thoughtfully managed by Elevate Real Estate Management.
Our prime location grants you effortless access to everything Whistler has to offer, from world-class skiing and biking trails to the vibrant village atmosphere. At Cascade Lodge, we pride ourselves on providing a seamless blend of comfort and convenience, complete with an array of amenities, including a relaxing swimming pool, rejuvenating hot tub, well-equipped gym facilities, and secure storage for your ski and bike gear.
What sets us apart is our unwavering commitment to delivering exceptional service and crafting unforgettable experiences for our Owners and guests. Elevates dedicated management team and Board of Directors at Cascade Lodge collaborate harmoniously to ensure that every moment of your stay at Whistler Mountain Resort is nothing short of extraordinary. Welcome to your home away from home at Cascade Lodge Whistler.
Our Team - Making the Ordinary Extraordinary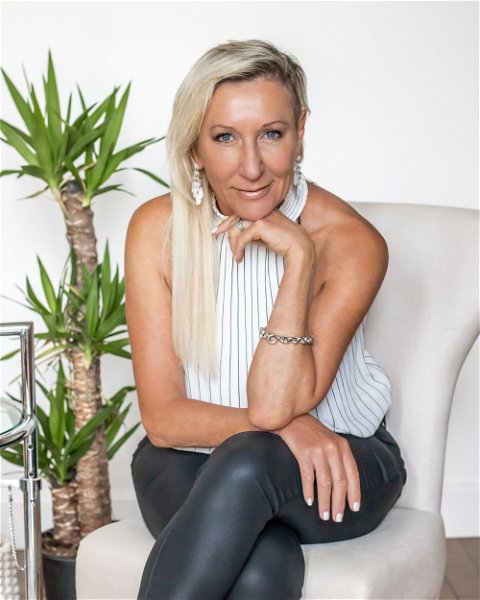 MARLENE COLEMAN
Executive Director
To understand Marlene's drive, one must look at her past. Marlene completed her first ultra–distance running race in 1996, a 56-mile (90km) race named Comrades Marathon in South Africa. Her next big race was New York Marathon in 2001, followed by competing in the infamous Ironman Canada Triathlon in 2007 and running Boston Marathon in 2010. Many short triathlons, multiple marathons and ironman events have occurred in between, as she's an avid swimmer, runner, and keen cyclist. Marlene participates in the Vancouver to Whistler Gran Fondo each year, representing an Italian cycling club founded in Tuscany, Italy.
Marlene received her strata and rental real estate license in 2008 from the University of British Columbia and added an Advanced Strata Management License from Langara College.
Her competitive nature, extensive education, and business experience are the cornerstones to understanding the fundamentals of financial management, budgets, goals and objectives and providing value to our Club.
Marlene established a sound business foundation at a young age, having founded a candy manufacturing company in South Africa which distributed high-end candy products to retail outlets throughout South Africa, Australia and North America. She sold the business and studied to receive her Executive MBA before arriving in Canada in 1998.
Her eye for innovation, business acumen and commitment to clean, principled management have been the key to her leadership and success.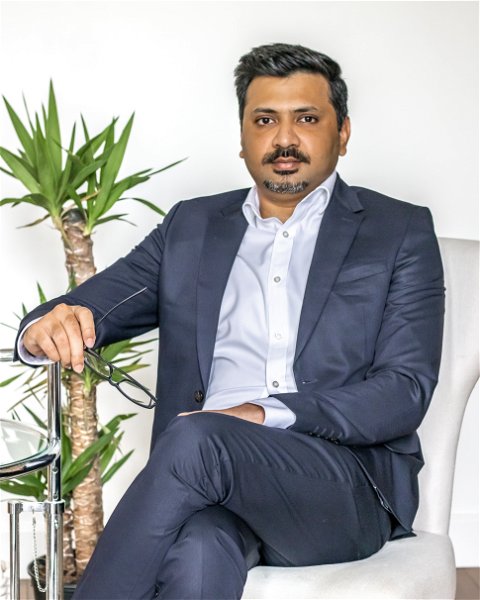 WAQAS ASGHER
Chief Financial Officer
Born in Pakistan, Waqas had the opportunity to study and work in cities with diverse cultures across multiple countries. Studied and worked in Lahore, which is famous for its food, nightlife and historical sites. He worked and lived in Dubai and Abu Dhabi, which are the oasis cities from the future in the middle of the desert. Finally, Waqas moved to Canada and hopes to call it his home for the second half of his life. He believes that he is now part of an amazing family at Twin Peaks and living in beautiful British Columbia. When not working on spreadsheets, Waqas cooks and has his friends for dinner. He is a chess lover and always wants to be surrounded by friends and family. Skiing and cross-country biking is what he enjoys doing best in Whistler.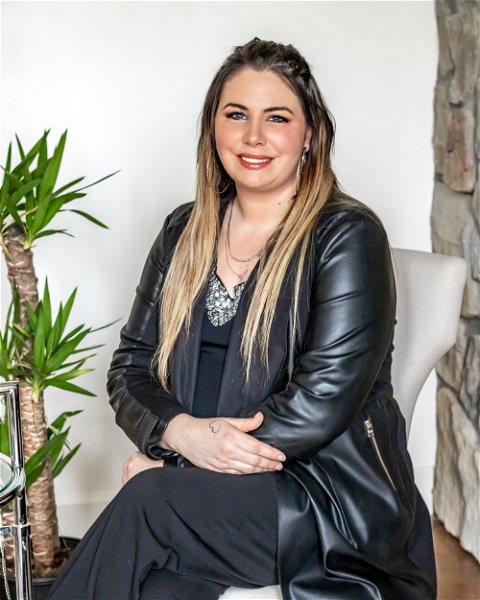 ROBERTA RYLAND
Rental & Organizational Manager
Roberta has been working with the company since 2013. She is a mother of 4 young boys with a strong love for animals and a passion for sports. Outside of work, most of her winters are spent at the ice rinks, and summers are spent camping & racing off-road.
Roberta's Marketing and Customer Service background has been essential to her Rental Management position, which she truly enjoys every day.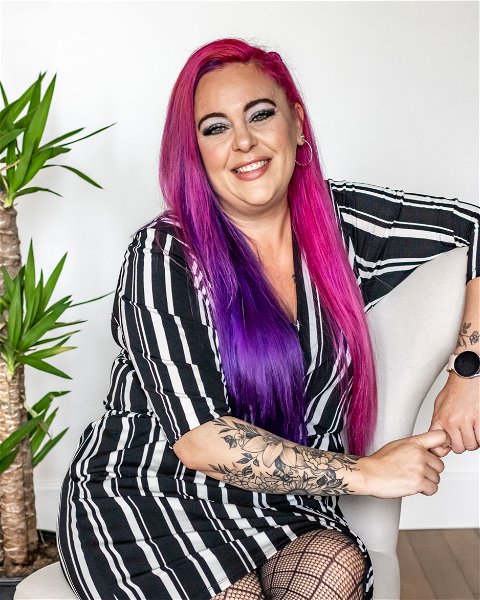 AMBER AKRE
Member Service Manager
Amber has been a stay-at-home mom to 2 children for the last 12 years, with a small handmade business on the sidelines. Amber has a solid artistic background, working with many mediums and specializing in knitting and crochet. Amber enjoys spending her free time chasing waterfalls and exploring new places in the mountains. She also enjoys camping, fishing and many other outdoor activities. Amber has a great eye for detail and really enjoys structure and order in her daily life.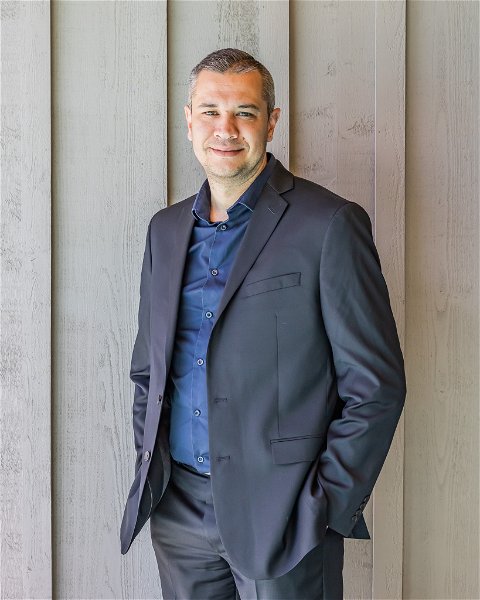 SHAUN ERASMUS
Front Desk & Operations Manager
Proudly South African, Shaun came to Canada for a better life for himself and his family. His previous job prepared him for the adventure he is currently pursuing, and having experience in quality control, process analysis, business analyst and financial analyst. He will pass his expertise over to the company and implement his skill in his position to make this the best Management company in Canada. Shaun's love for sports and the outdoors makes this place a great place to work and live. Hiking and cycling in the summer at the best trails in the world is something he is looking forward to. The challenge of learning the skill to ski will be an exciting hobby to pursue at the world's best ski slopes. His love for camping will get him outside in this vibrant and lush nature. Shaun's work motto in life is: "Work smart and not hard."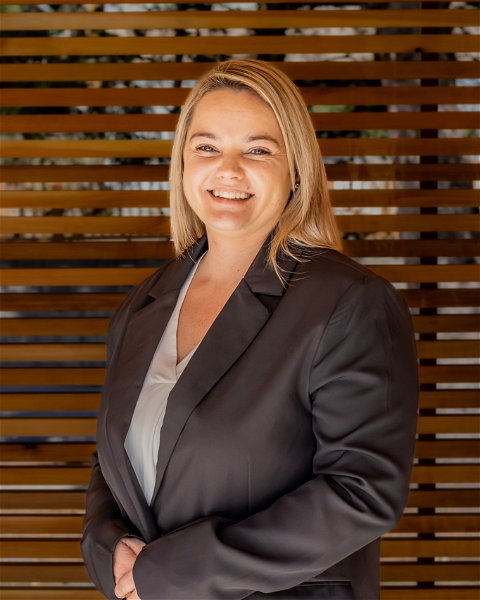 MACHELL ERASMUS
Housekeeping Manager
Being in South Africa her whole life, Machell is excited for this new journey and better life that Whistler has to offer. At her previous job, she was a finance team leader for 16 years, and it has prepared her for the next chapter in her career, which she is very excited about. Machell is looking forward to beginning her new life in Whistler with her husband and new friends that she has made, and the amazing team that she works with.