Whistler Travel Tips
Nestled within the majestic Coast Mountains of British Columbia, Cascade Lodge in Whistler is conveniently situated just a picturesque drive to the north of Vancouver. Year-round, you'll discover that Whistler Village is effortlessly accessible without the need for a vehicle. With a car-free Valley Trail network and an extensive public transit system at your disposal, you can seamlessly explore the numerous lakes, parks, and neighbouring districts that surround this remarkable destination.
DISTANCE & TRAVEL TIME BY CAR
Whistler to downtown Vancouver - 127 km (79 miles), approximately 2 hours.
Whistler to Vancouver International Airport - 140 km (85 miles), approximately 2.5 hours.
Whistler to Seattle -  354 km (218 miles), approximately 5 hours.
GETTING TO WHISTLER BY CAR OR BUS
Travel from Vancouver by private vehicle on Highway 99, also known as the Sea to Sky Highway.
Catch the bus from Squamish, Pemberton, Vancouver and Vancouver Airport to Whistler. The bus service runs on a schedule and travels to Whistler more than ten times daily.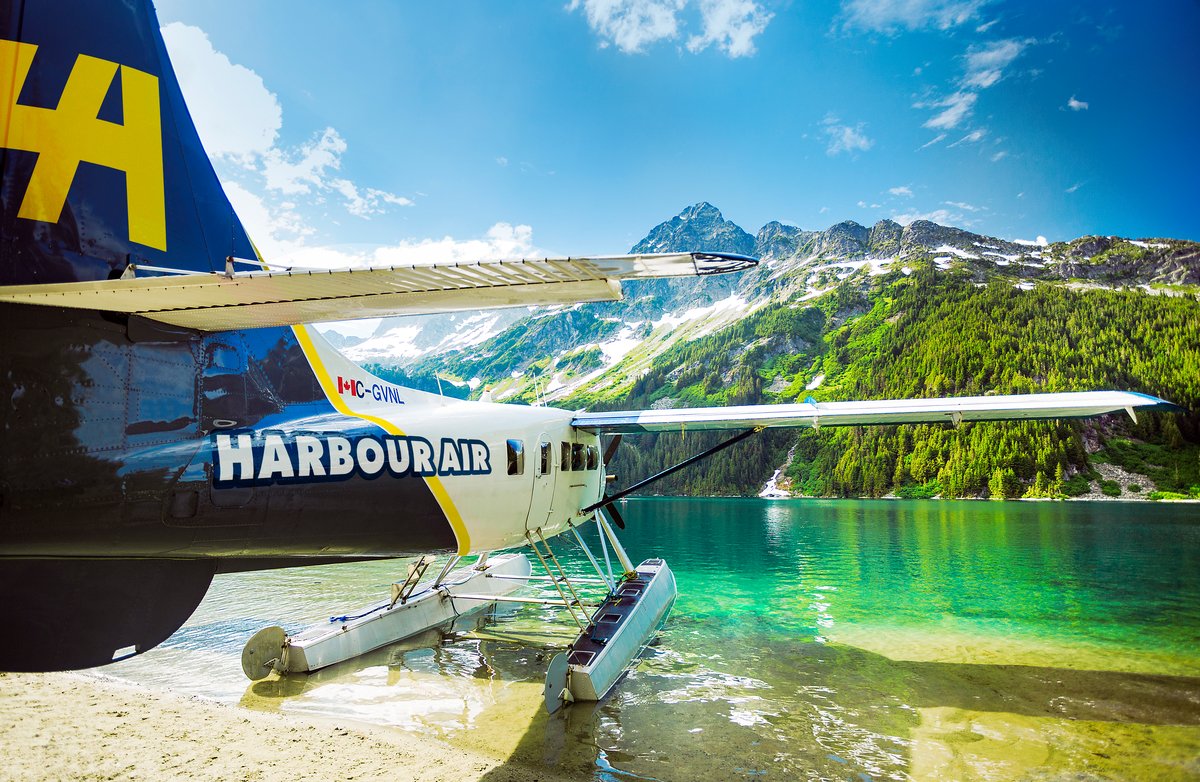 PC: Harbour Air Seaplanes
HELICOPTER & FLOATPLANE TRANSFERS
As the seasons turn to spring and summer, kick off your Whistler escapade with a unique airborne entrance courtesy of a thrilling helicopter or floatplane experience. Bid farewell to driving and savour the awe-inspiring vistas that unfold before you.
Travel time is approximately 30 minutes from Vancouver.
WHISTLER TRANSIT SERVICES
Navigating Whistler is a straightforward and convenient experience, enhanced during peak seasons with services like express bus transfers to sought-after destinations and more.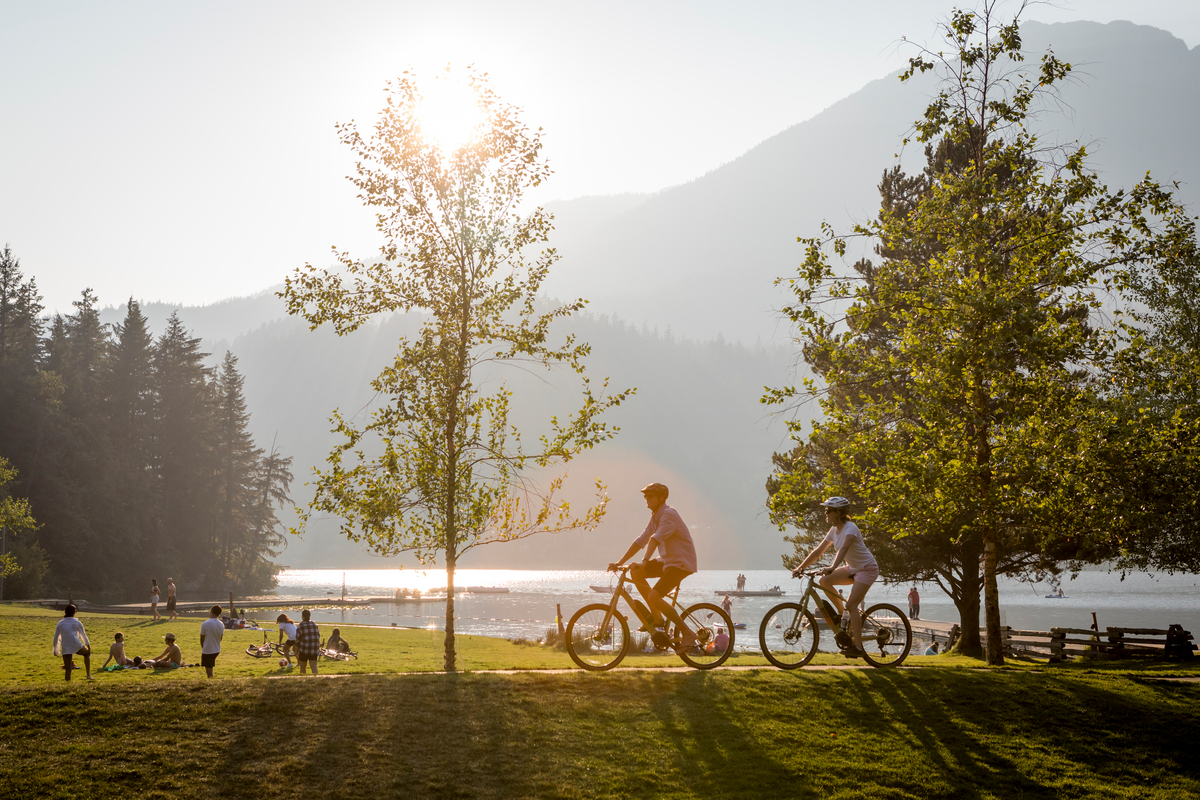 BIKE RENTALS
Embrace the Warmth on Two Wheels: For the ultimate warm-weather Whistler experience, hop on a bike and explore Whistler's neighbourhoods along the extensive 40km paved Valley Trail network. As you ride, you'll be enveloped by breathtaking mountain vistas and encounter a wealth of activities and local shops, ensuring an unforgettable journey.