Cascade Lodge Whistler

Managed by Elevate Real Estate Management
Our Commitment to Excellence
At Cascade Lodge, we are dedicated to making your Whistler Mountain experience truly extraordinary. We believe that no request is too big or small because if it matters to you, it matters to us. Your satisfaction and enjoyment are at the heart of everything we do, and we are committed to going above and beyond to ensure your stay with us is nothing short of exceptional.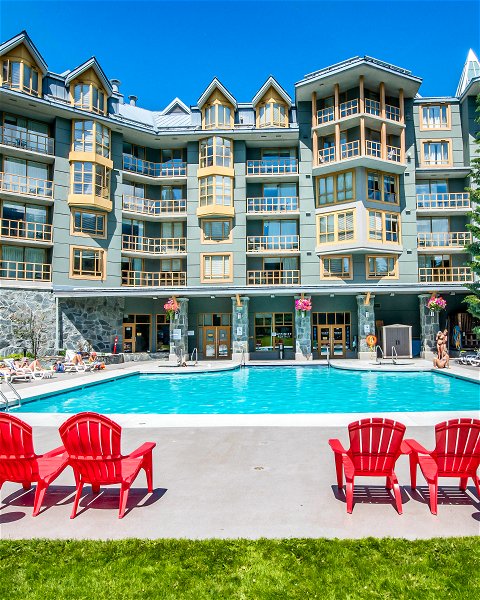 Who We Are
Cascade Lodge is a premier mountain retreat in the heart of Whistler Village, offering exceptional accommodations, top-notch amenities, and a commitment to unforgettable experiences. We are dedicated to providing Owners and guests with exceptional service at every turn.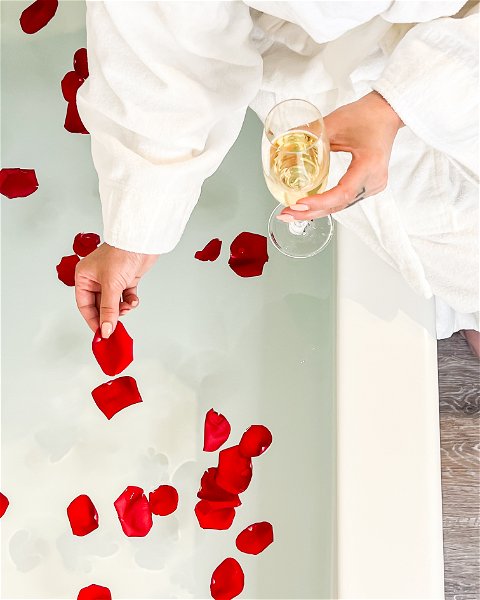 What We Do
Our dedicated team is here to curate the perfect mountain getaway for you. From managing our exceptional accommodations to ensuring your every need is met, we are committed to delivering the ultimate Whistler experience at Cascade Lodge.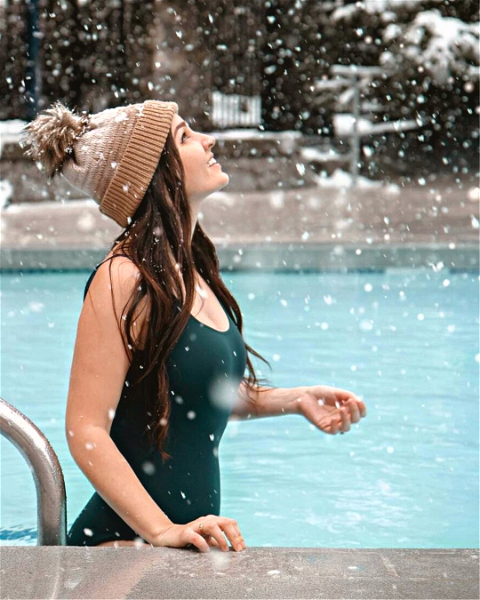 What we believe
We recognize that our meticulous attention to detail and heartfelt concern for our Owners and guests set us apart in the realm of vacationing. Our team firmly believes that these qualities are the driving force behind our consistent reception of awards and top ratings across various platforms.
Guest Reviews
A Cascade Lodge Experience to Remember

Cascade Lodge made our Whistler trip truly memorable. The central location provided effortless access to the village and ski lifts. Our condo had a charming mountain vibe, and the amenities, especially the pool and hot tub, were a great bonus. The Elevate Vacations staff's hospitality was the icing on the cake. A wonderful stay!

Emma Fournier

Unforgettable Moments at Cascade Lodge

Cascade Lodge exceeded our expectations! The location was ideal, allowing us to easily explore Whistler Village and hit the slopes. Our condo was cozy and well-appointed. The amenities, especially the hot tub, were a welcome treat after a day of adventure. The friendly Elevate staff made our stay even better. Highly recommended!

Jack Belanger

An Enchanting Experience at Cascade Lodge

Staying at Cascade Lodge was an absolute delight. The location couldn't have been better; we had direct access to the slopes and Whistler Village, making it incredibly convenient. The cozy mountain chic condos were stylish and comfortable, providing the perfect retreat after a day of adventure. What truly stood out were the premium amenities and services offered, from the rejuvenating hot tubs and pool to the excellent facilities. The... Read this review

Christina Johnson