Whistler Inside Scoop: Our Blog
Posted on Mon August 21, 2023.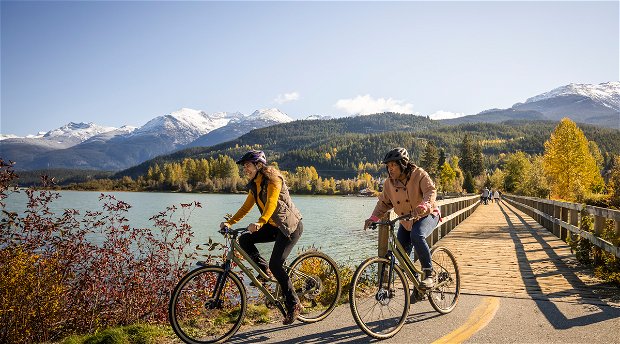 As the vibrant colours of summer gradually transition into the warm hues of autumn, there's no better time to plan a getaway to Whistler, British Columbia. While Whistler is renowned for its world-class skiing and snowboarding during the winter months, it's equally captivating in the fall.
Read More